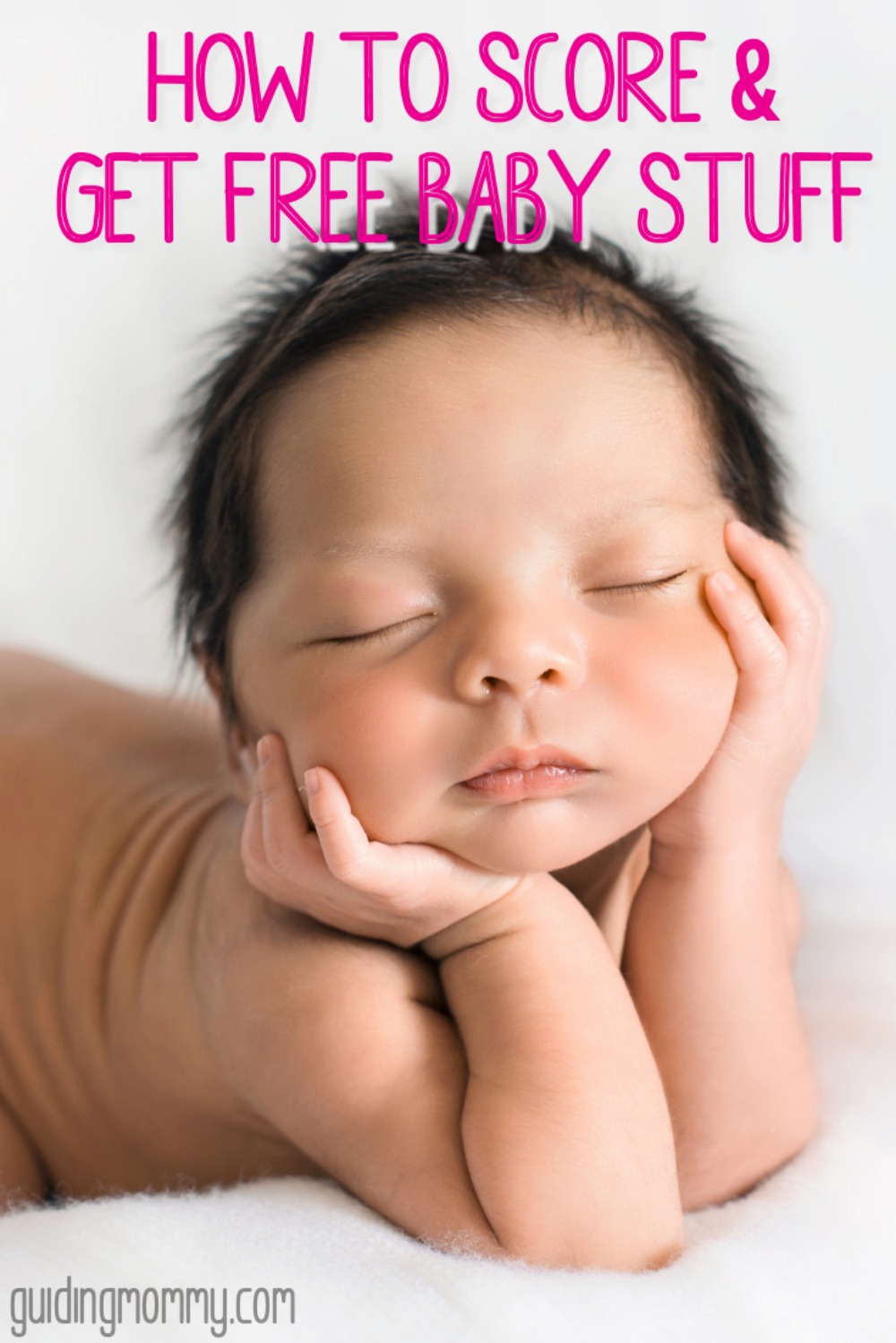 Babies can be expensive. However, here are some great resources to help you score and get free baby stuff!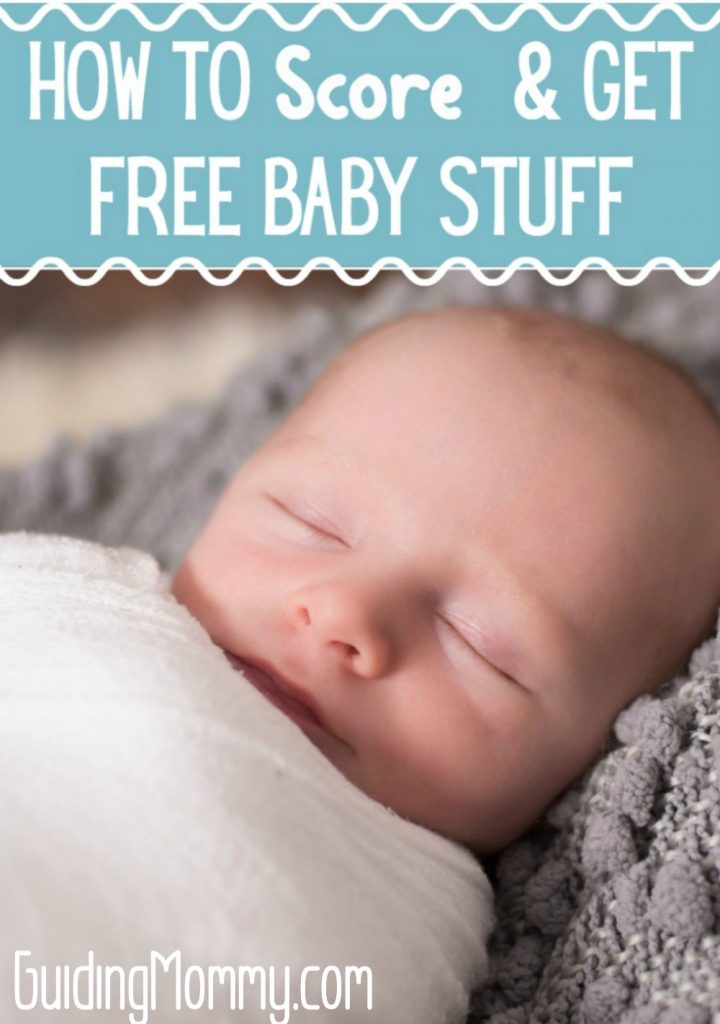 Score Free baby Stuff!
Babies can be expensive. Between diapers, wipes and all of the other stuff that comes along with them, it can be a little intimidating for those of us on a budget. Luckily there are ways to save money on baby stuff!