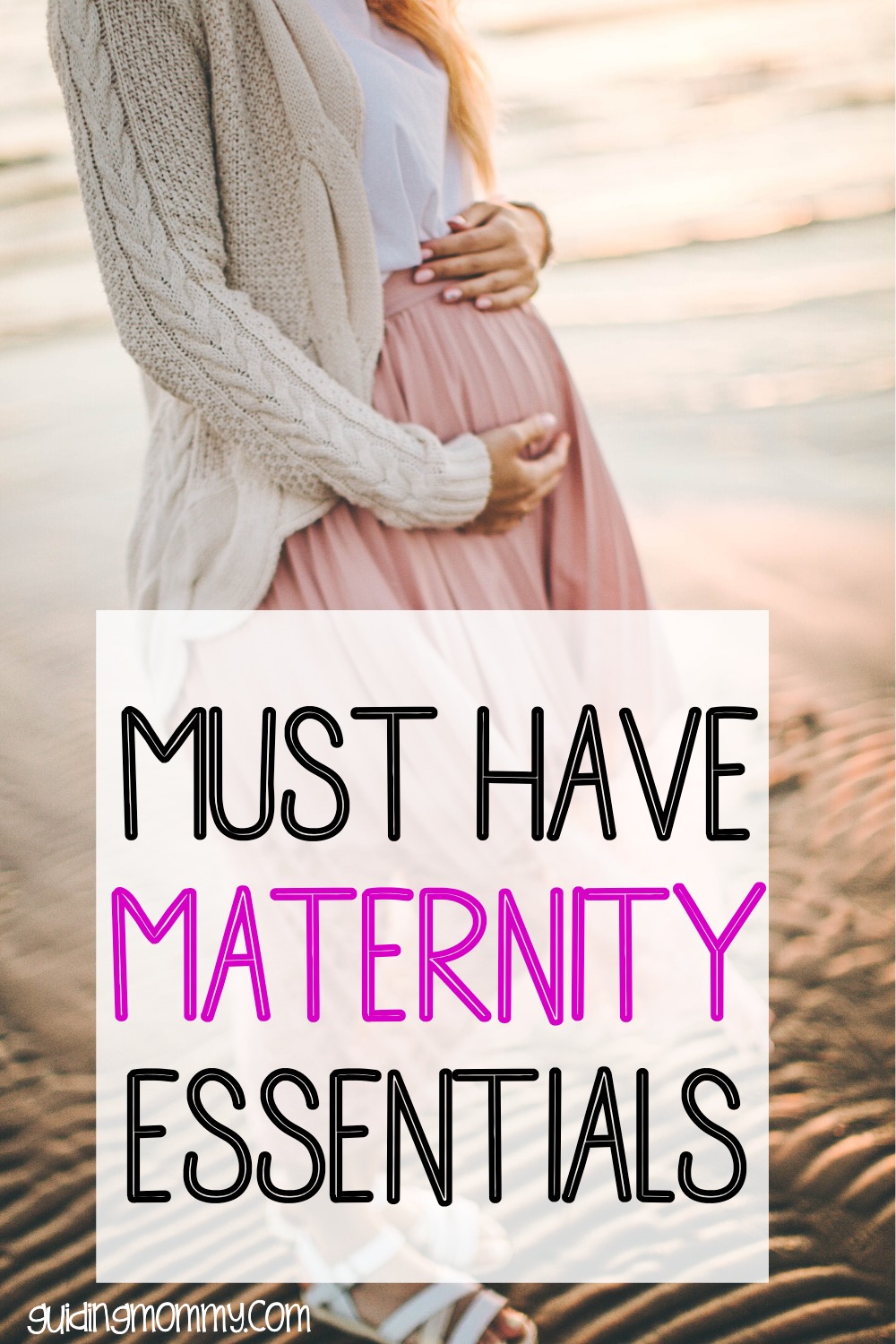 Pregnancy doesn't have to be hard thanks to these must have maternity essentials. Read on to check out 15 items that will make pregnancy a lot easier.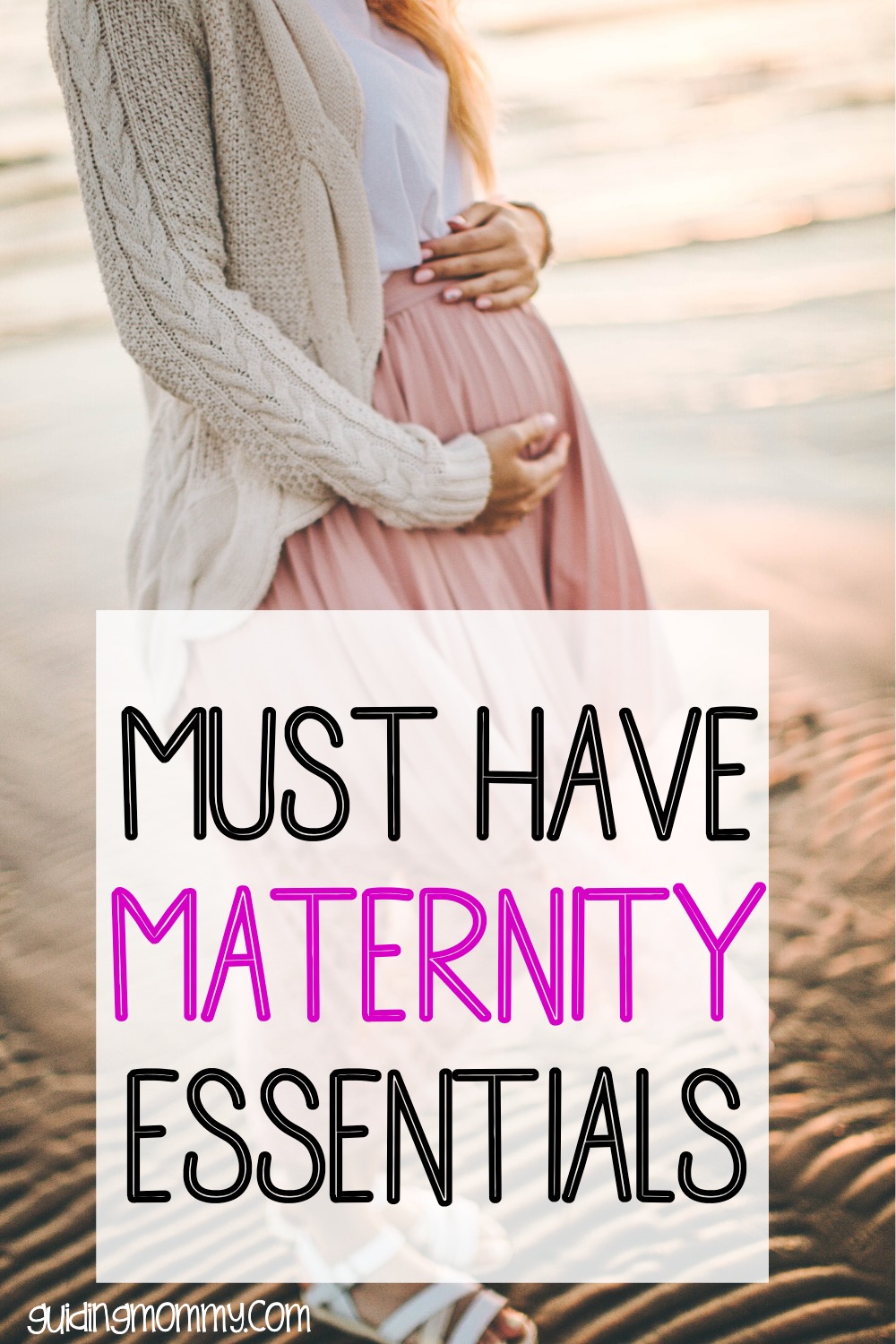 15 Must Have Maternity Essentials
*This post contains affiliate links. That means that if you make a purchase after clicking on a link I may earn a small commission at no extra cost to you
I remember when I was pregnant with my first ,13 years ago, Maternity clothing was finally starting to get cute but functionality really wasn't always an option. It never failed, things that were cute weren't always comfortable. It seemed certain pants looked good but dug into my stomach. The ones that were comfortable looked terrible.