If are you looking for some Funny Pregnancy Announcement ideas then check out these fun ideas to share this joyous news!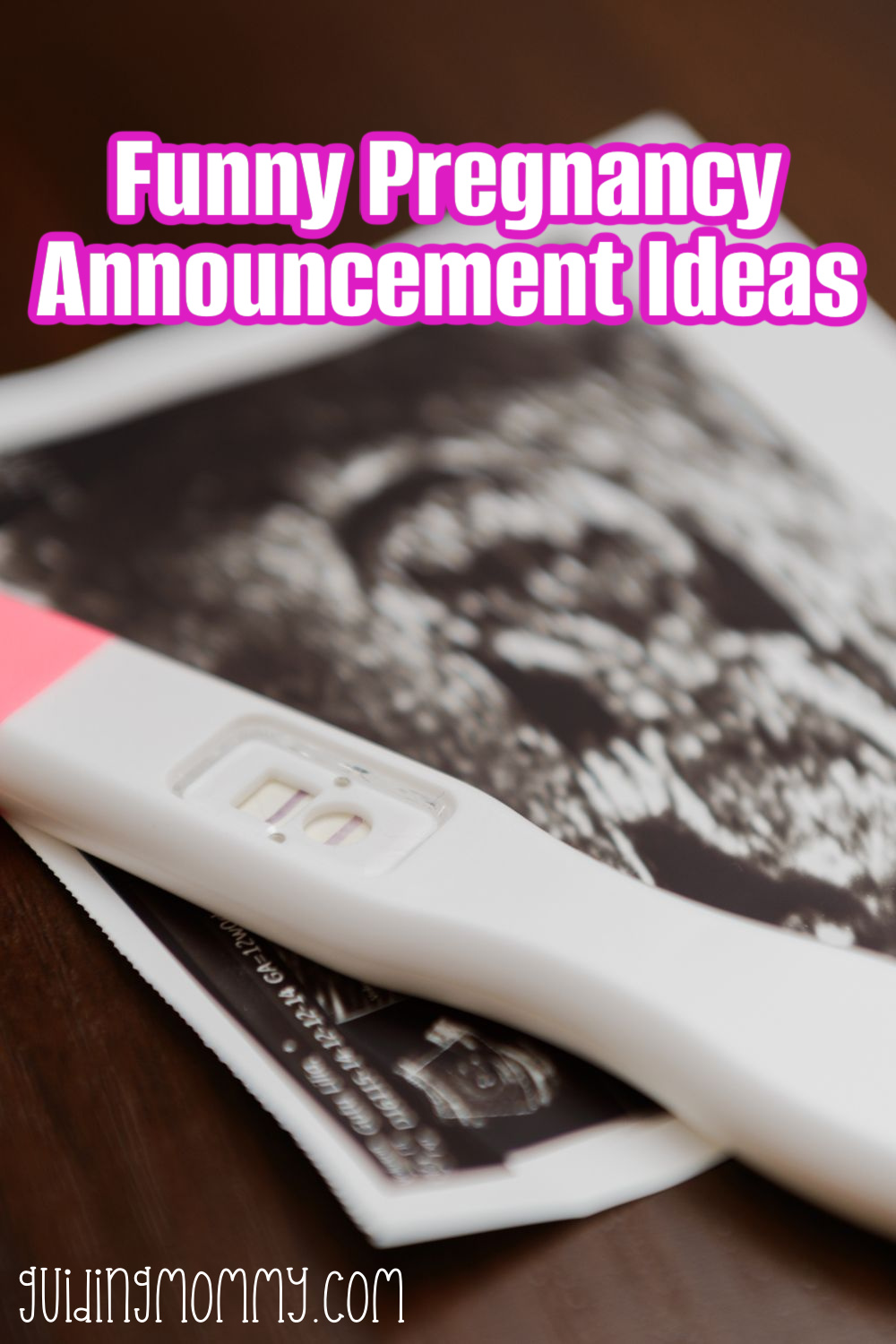 Funny Pregnancy Announcement
There are first-time parents who tell others they are pregnant at various times and in various ways. Some will wait until a certain time period or until they feel it is right, while others will tell their family members and the world the good news right away.
If you are pregnant, then regardless of when you decide is the right time to tell everyone the happy news about the new baby, this can be a fun experience. Rather than making phone calls or visits to tell your loved ones the big news, you may be looking for a creative and funny way to share the baby news. Here are a few of the best pregnancy announcement ideas and suggestions for fun pregnancy announcements.