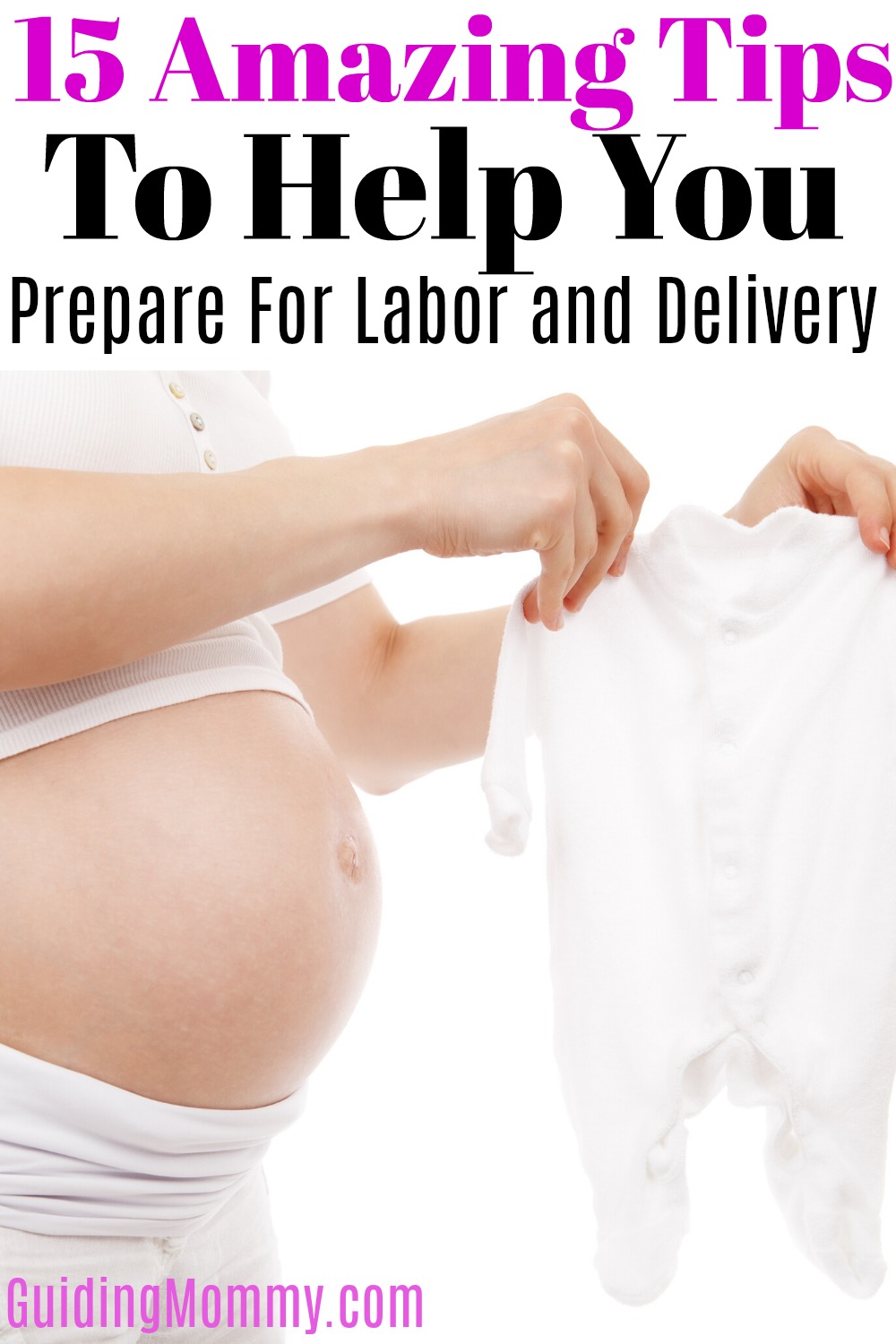 There's a new baby in the horizon but you're just waiting on one little thing, the birth. Here are 15 amazing tips to help you prepare for labor and delivery.
Nothing can ever beat the feeling of holding your newborn baby in your arms for the first time. This is the moment you've been waiting for these past 9 months. Maybe even longer.
Pregnancy is an exciting phase of your life when you get to prepare for your baby, shop for tiny little baby clothes, decorate a nursery and build a bond with your new family member.
Soon your baby will be here, and you'll finally be a mom.
It's just one itsy bitsy thing that you have to do first, Prepare For Labor and Delivery
Give birth.
Putting together that crib with a hundred different nuts and bolts seems pretty easy in comparison to pushing a human out of your body, don't you think?
Pregnant women are often aware of how to take care of their bodies, what food to eat and not to eat, and how to exercise during pregnancy.
But somehow they often forget to prepare their mind and soul for labor.
People often compare giving birth to running a marathon. And you wouldn't run a marathon without preparing for it, would you?
What I mean is, that with the right mindset and preparation, giving birth won't feel as scary and overwhelming as it might seem right now.
You've done a great job of preparing and making your home welcoming for your baby, and now it's time to do the same for your mind, soul, and body.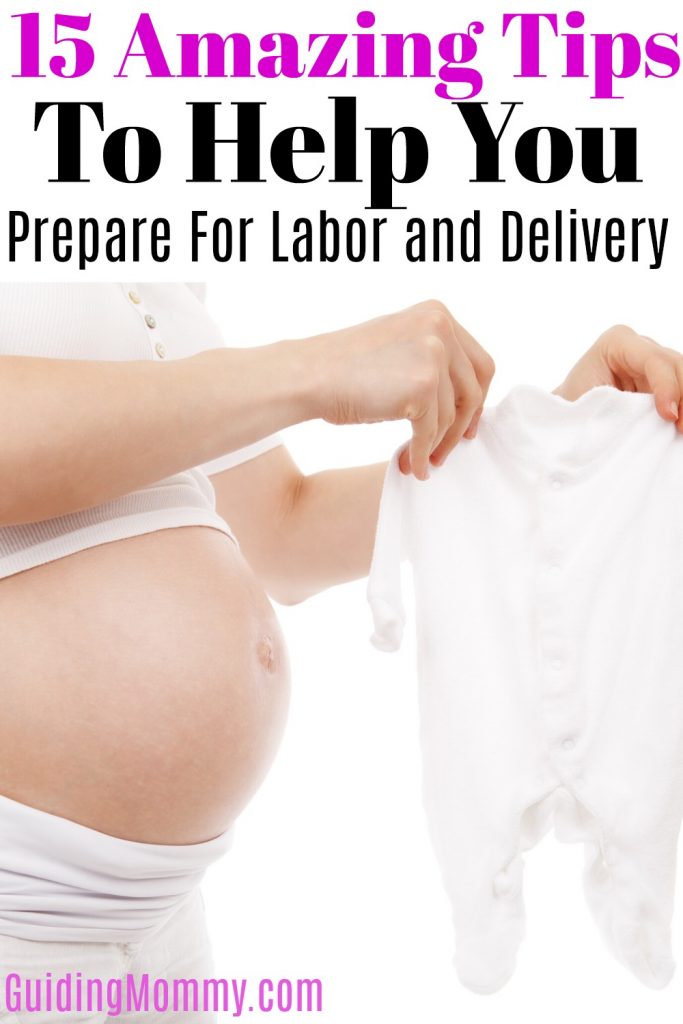 How to Prepare For Labor and Delivery