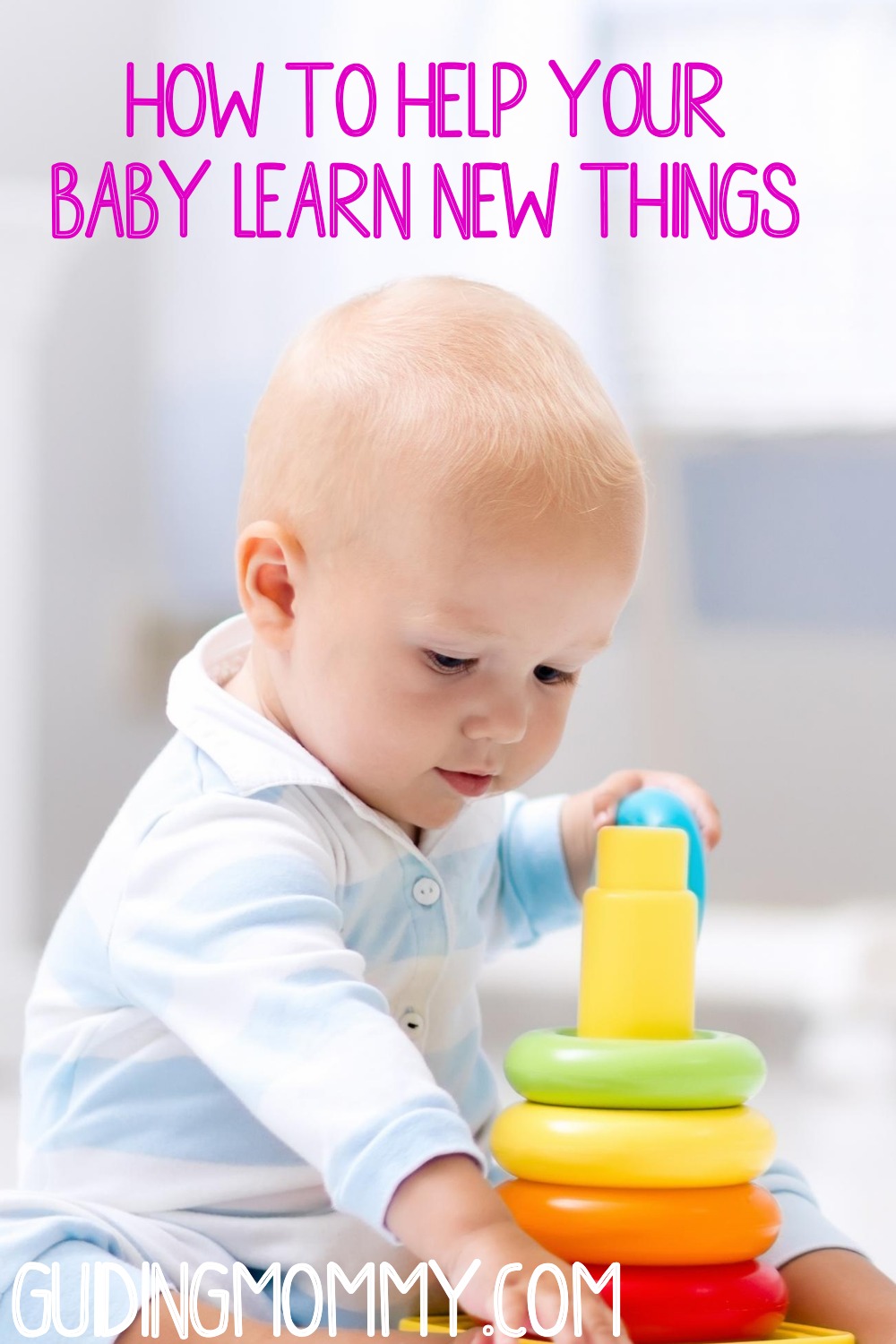 We all want our little ones to get a jump on great things. Here are some great tips to help your baby learn new things.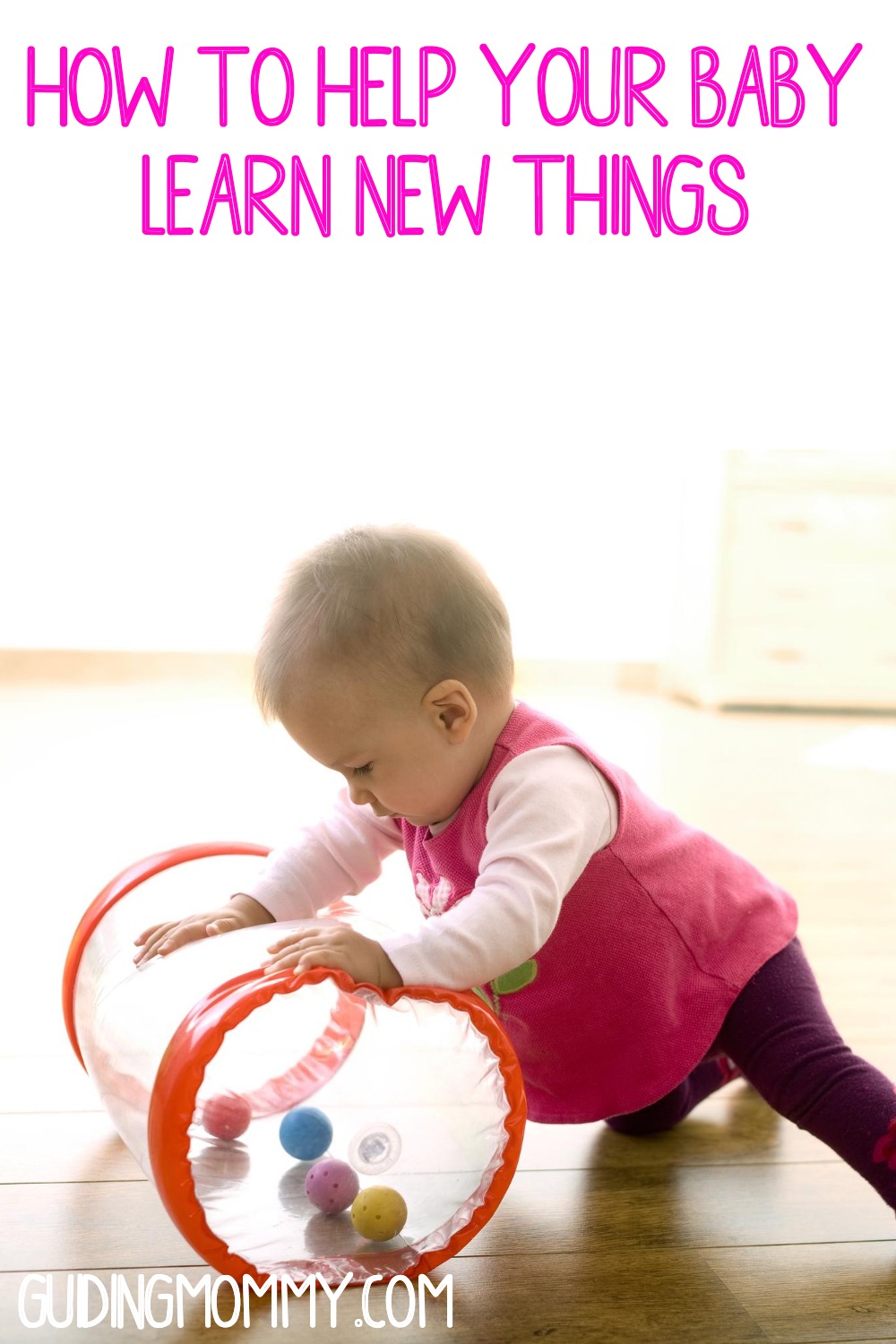 How to Help Your Baby Learn New Things
Babies are amazing. They really are something of a mystery in how they process and grow everyday. You might even be surprised at some Insane but True Facts about Babies. As a new parent, you may want to make sure your baby is learning at a steady pace and becoming smarter with each day. Human interaction is a big deal at this early age in life, and there are a lot of great things you can do with your little one to help them learn. If you are persistent and providing your little one with more than enough attention, you can expect your baby to reach different milestones in no time.