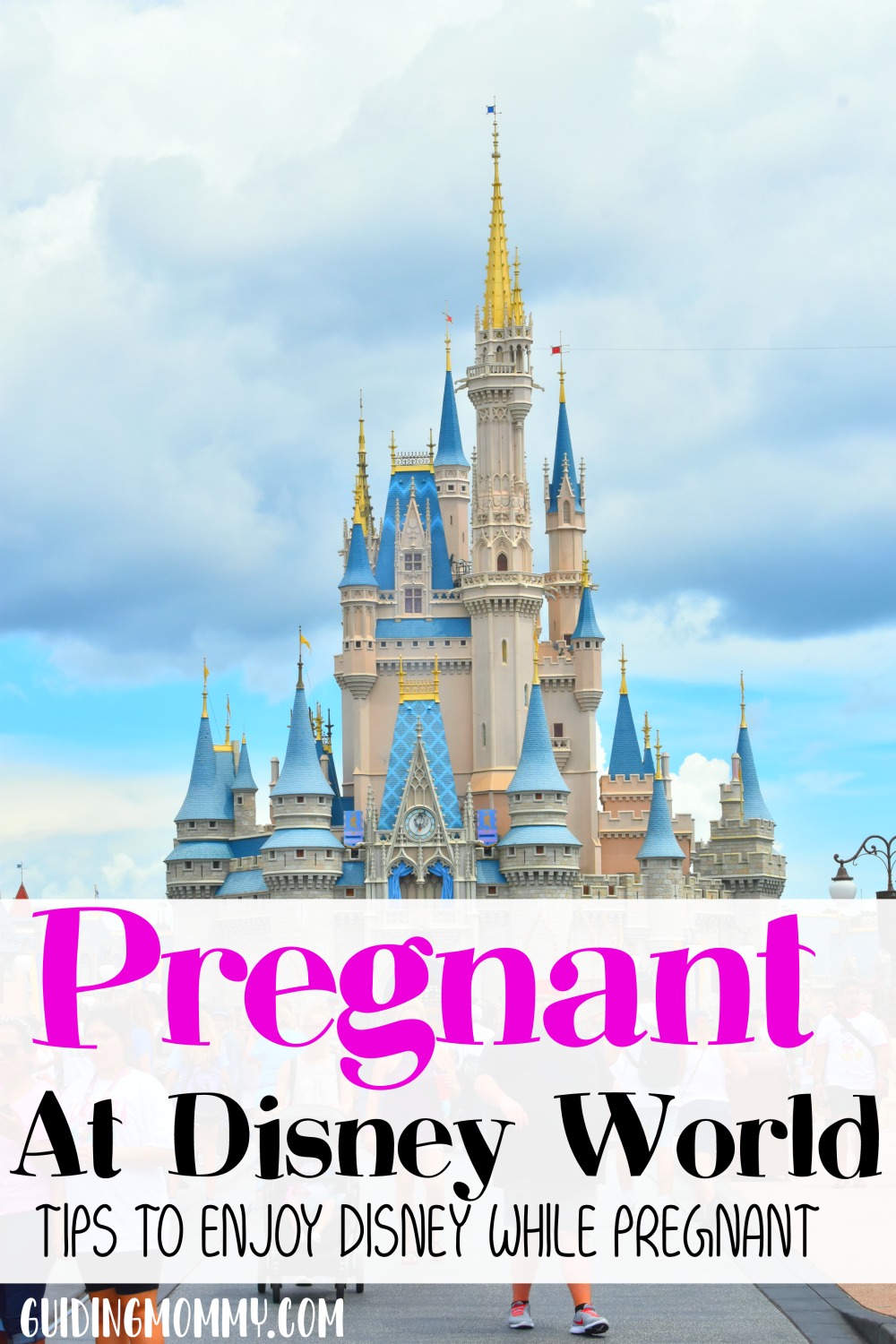 If you're planning to visit Walt Disney World while you're expecting, you're going to want to check out these tips to help you while pregnant at Disney world and how to enjoy Disney while pregnant.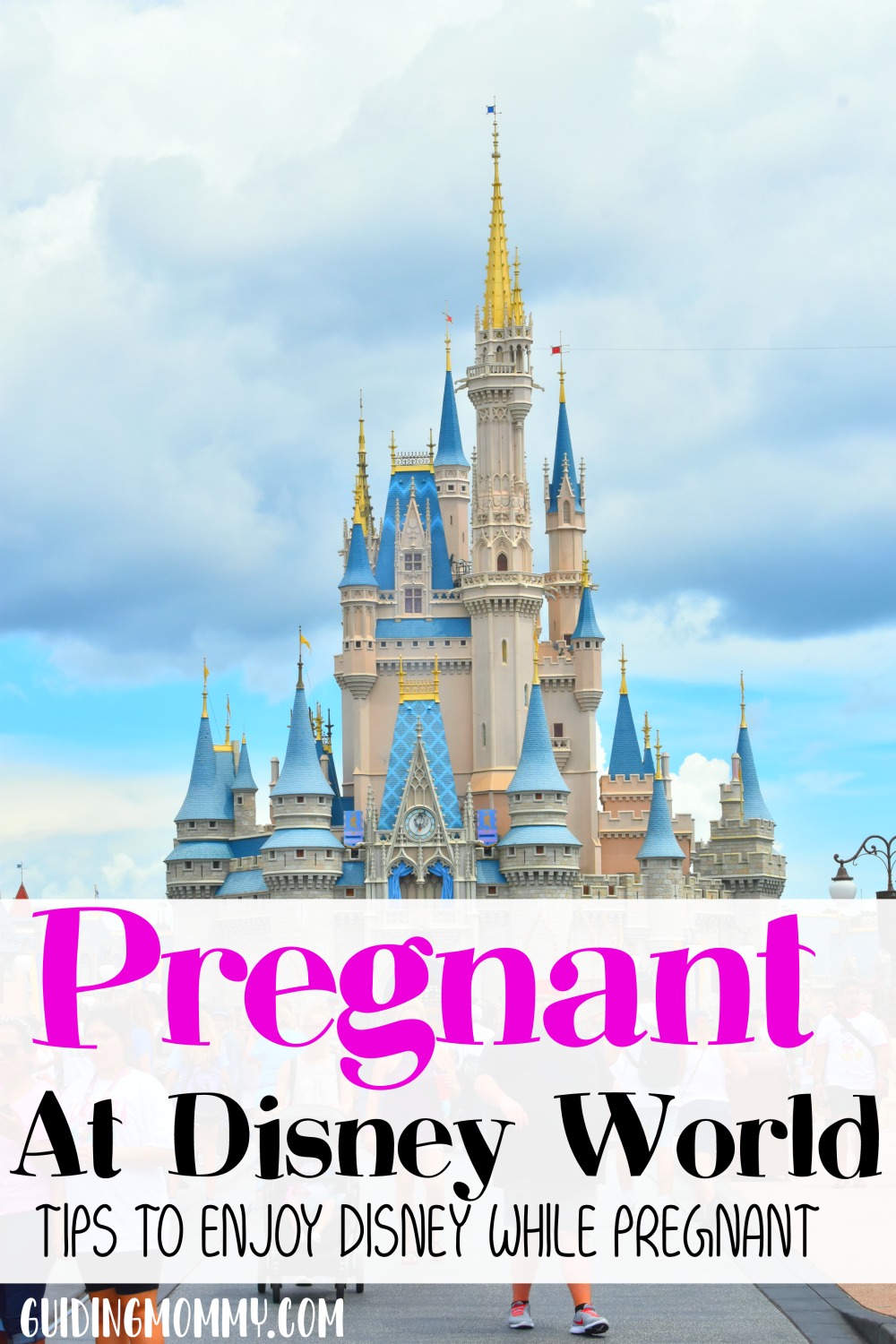 Pregnant at Disney World: How to Enjoy Disney While pregnant
Having six kids I've had the experience of going to Disney world with kids of all ages and stages including while pregnant. It can be magical to think of being at the happiest place on earth while carrying your precious little pumpkin. That being said, there are a certain amount of obstacles that come with navigating Disney theme parks while pregnant.
Never fear mama. That doesn't mean you should avoid Disney just because you have a little one on the way. What it does mean is that you should do a little preparation ahead of your trip.