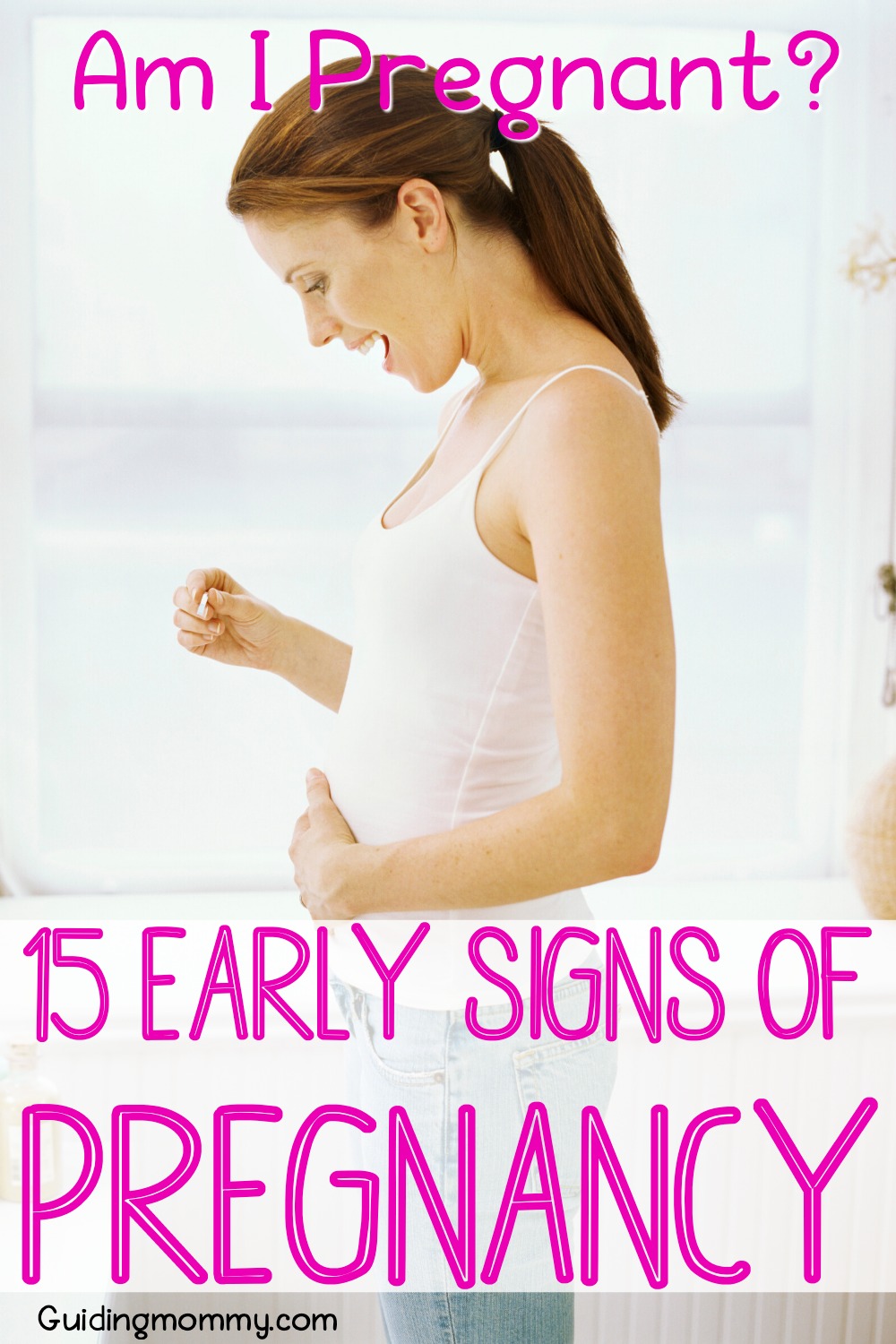 If you're starting to feel kind of strange and are asking yourself "Am I pregnant ? " Then maybe it's time you check out these 15 Early Signs of Pregnancy .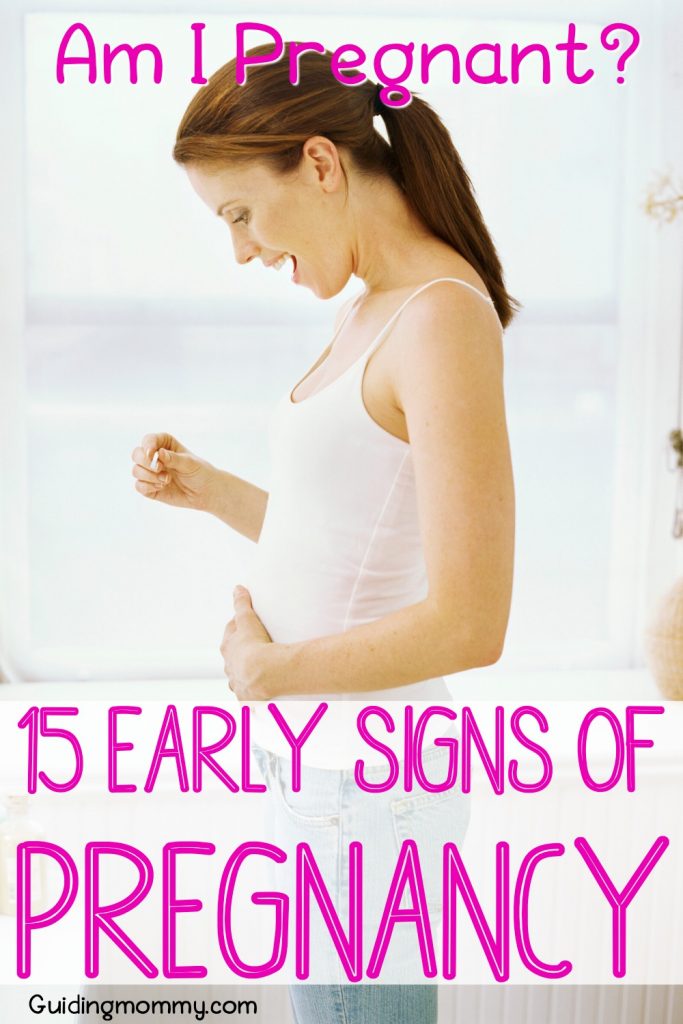 Are you Pregnant? Read on to find out some signs that might mean you are.
If you are wondering, could I possibly be pregnant, consider reading on to see the early signs of pregnancy! Every woman is different, and some don't feel any different and others will experience morning sickness very early on! These early signs of pregnancy, listed below can help you to figure out if you possibly be!