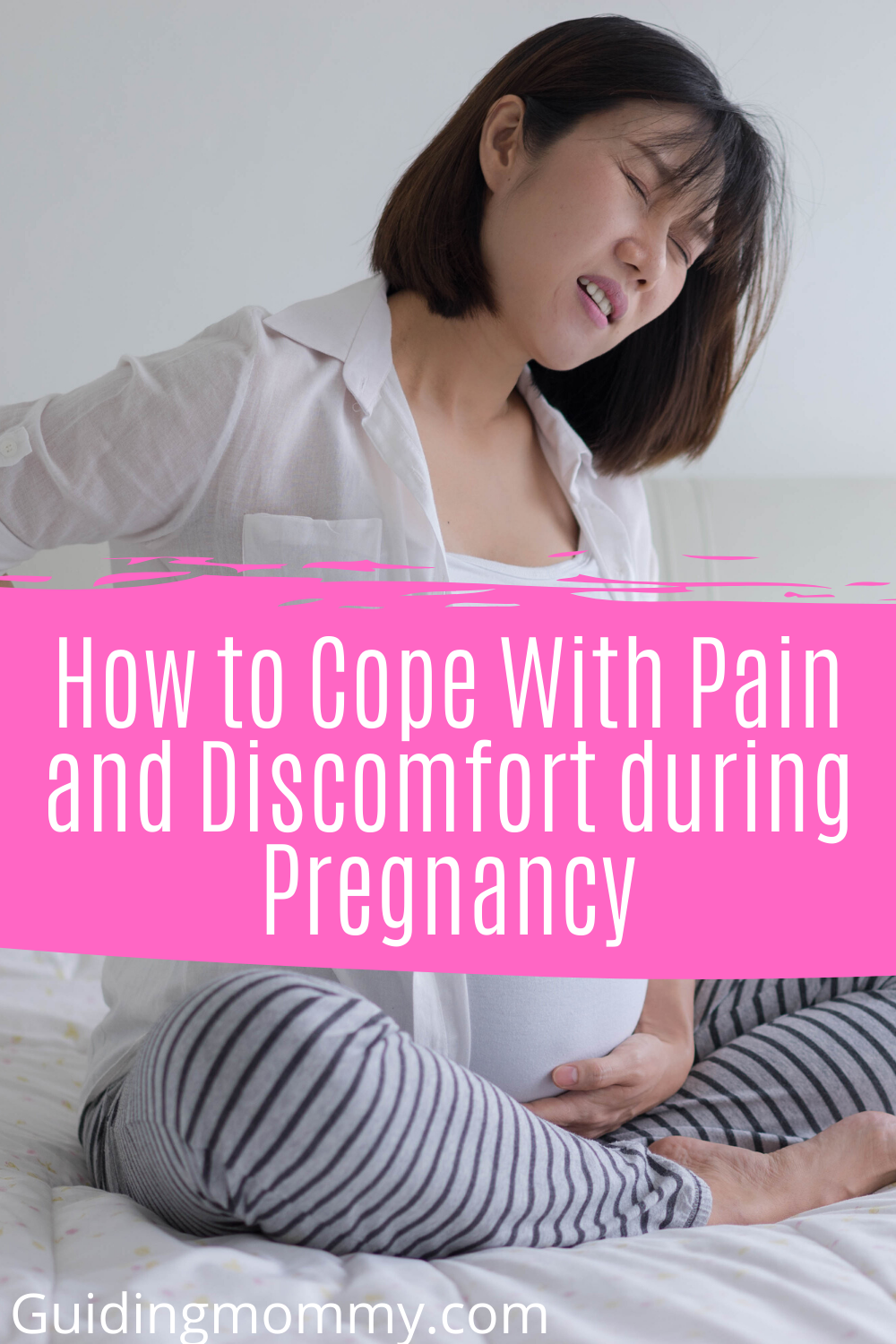 Pregnancy can be taxing not just emotionally but physically. Check out Easy ways to cope with pain and discomfort during pregnancy.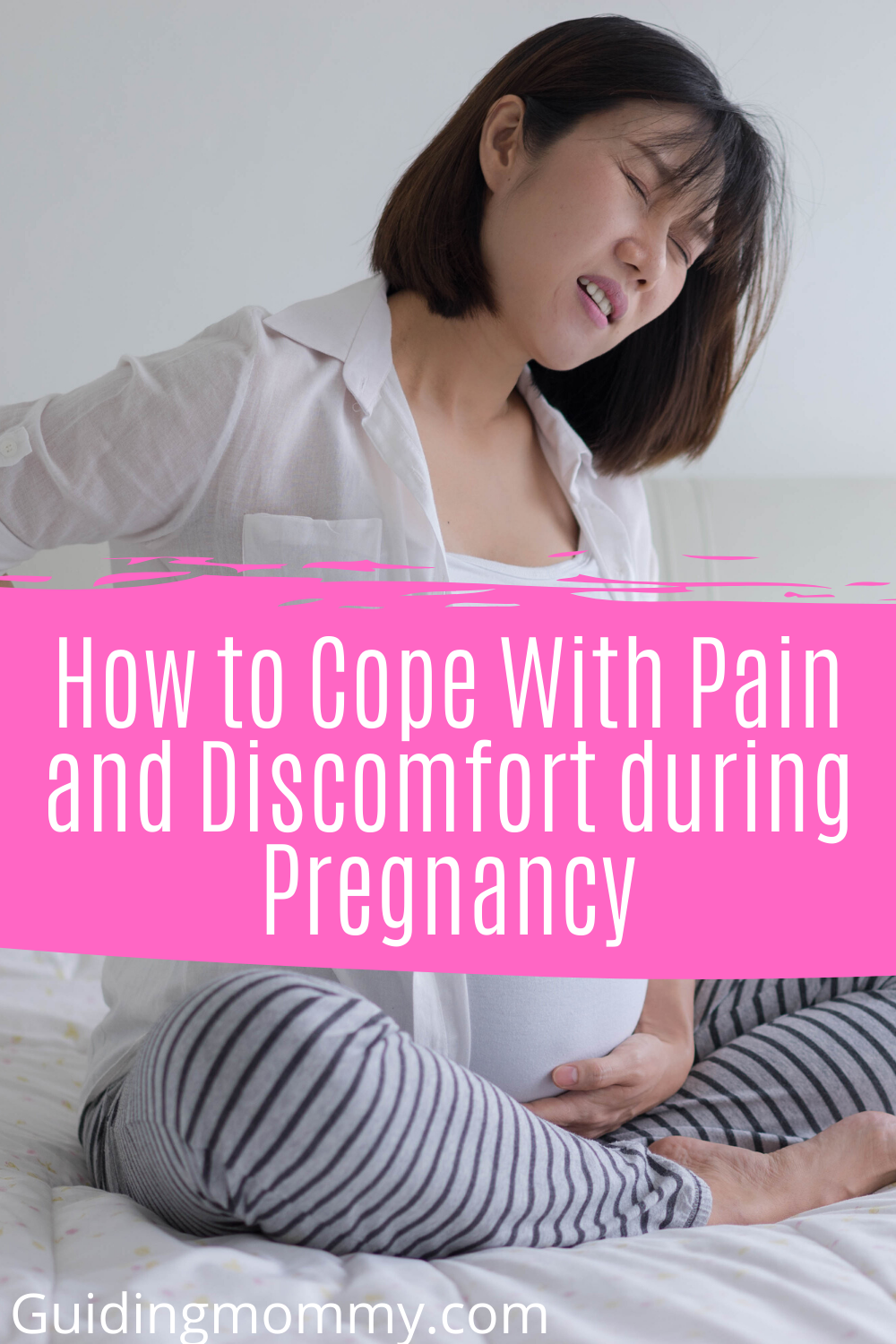 Cope With Pain and Discomfort during Pregnancy
Finding out you are expecting is an exciting time in your life. While your body will stretch and give to accommodate your growing baby, many times you will deal with changes, perfectly normal, that can cause you to tire easily, bring on morning sickness and distorted weight gain. The good news is that for the most part, these changes are temporary.
However, there are things you can do during your pregnancy to make you more comfortable and have a fit body afterward.